Since 2010, Fitbit changed the way we view health data. With over fifteen million devices sold worldwide, proof of concept is clearly established. But what makes Fitbit charge 2 wristband an integral part of fitness routine?
For those of you reading this and don't know what Fitbit is — it's a wearable device that measures your activities. It's that simple. But don't be fooled by its simplicity, Fitbit integrates the collected data into an immersive digital world where you can set personal or group goals, reach fitness objectives and much more.
Are you asking how such a small device can improve your health? The following are 5 ways that make the Fitbit Charge 2 an integral part of fitness routine.
What Makes Fitbit Charge 2 Wristband An Integral Part of Fitness Routine
It will provide you with a real-time overview of your current physical activity
In order to improve your health, you first need to know what condition you're in. The beauty of Fitbit is that it collects data throughout your day, and even when you're asleep. With this information, you can set achievable goals to a healthier lifestyle.
The app provides even more tools for you to use and will allow you to set daily and weekly goals.
It will help you sleep better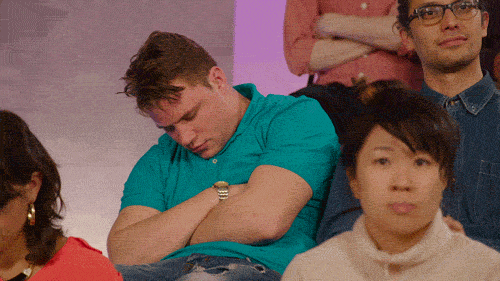 As mentioned, the Fitbit charge 2 will also track your sleeping patterns. This means that it will track the times you're actively sleeping when you wake up at night, when you're restless and calculate how much rest you actually get.
Sleeping is the natural way for your body to replenish itself. You'll only start noticing a significant improvement in your overall health when you condition yourself to sleep better. Think improved cognition, longer endurance, concentration, improved mood, and even better-looking skin. See this article on How is the body affected by sleep deprivation?
Keep track of those calories!
Another amazing feature of Fitbit charge 2 wristbands is the fact that it tracks your calories. You can jump into the app and log your food and water intake. Based on the amount of activity you do per day, it will let you know how many calories you burned and how many calories you gained. Based on this information you can set achievable goals, link it to a proper diet and actively work on shedding those extra pounds.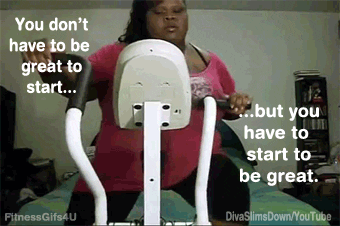 It will help you drink water
You can also set water drinking objectives. Many people are dehydrated and that manifest many negative consequences such as loss of concentration, loss of energy, fatigue, poor skin health and much more. Fitbit charge 2 wristbands will help you track exactly how much water you're getting and more importantly, how much water is still needed for you to achieve your goal.
Fitbit will make being active a game!
I think the most important feature of Fitbit is the immersive nature of the technology and your lifestyle. Couple this with the fact that you can integrate it with your social circles and you have a recipe for motivated fitness.
Fitbit charge 2 wristbands almost turn fitness into a game where you can achieve objectives, complete missions and compete with other people. The difference is that when you win in the Fitbit game, you're winning in life.
Final thoughts
For those interested in getting their hands on Fitbit charge 2 wristbands, I strongly recommend checking out Amazon because you might find deals much cheaper than in retail stores. And if you need to replace your Fitbit charge 2 band, we recommend our own replacement bands on Amazon.